Welcome to Department of Poly Chemistry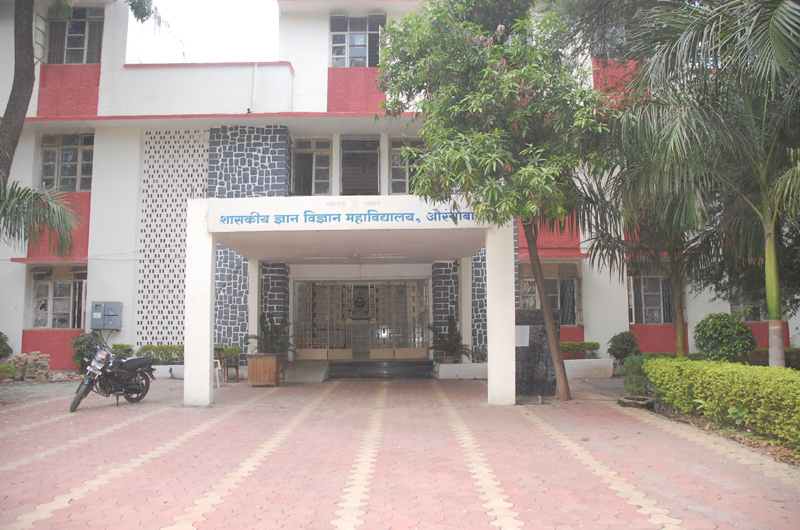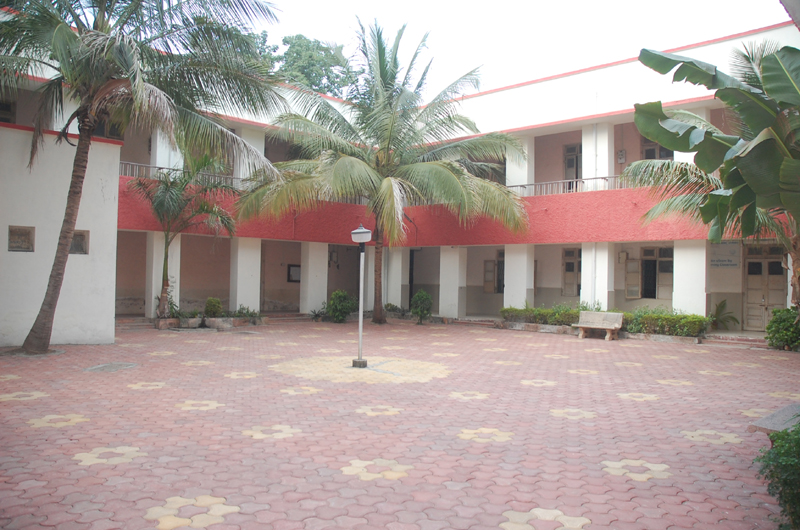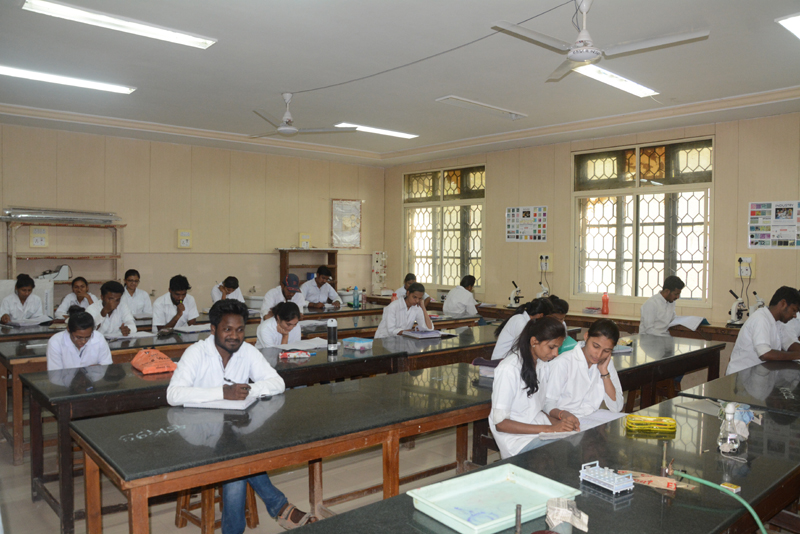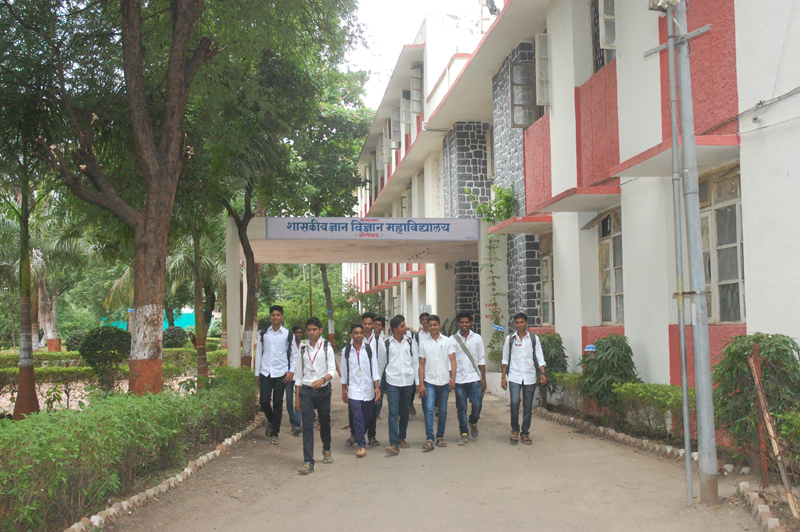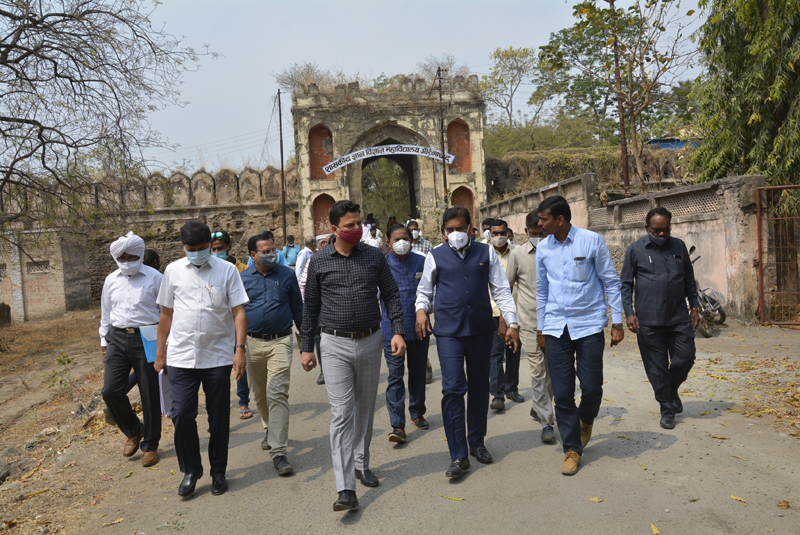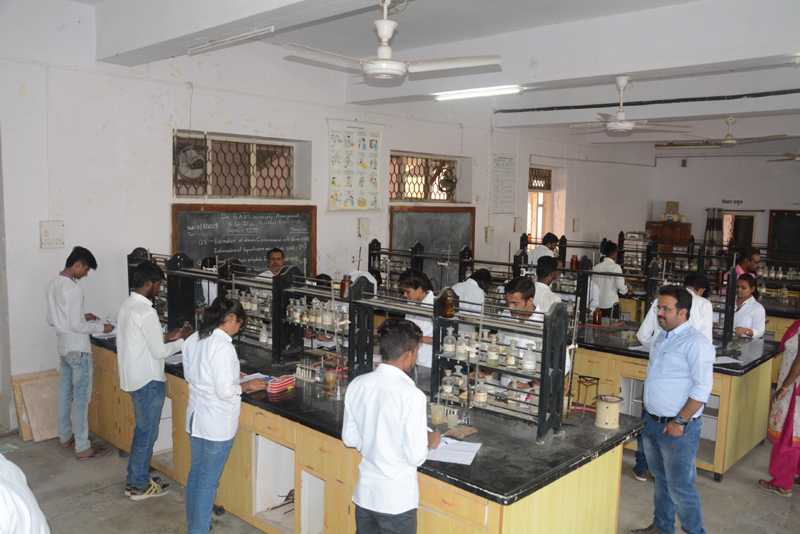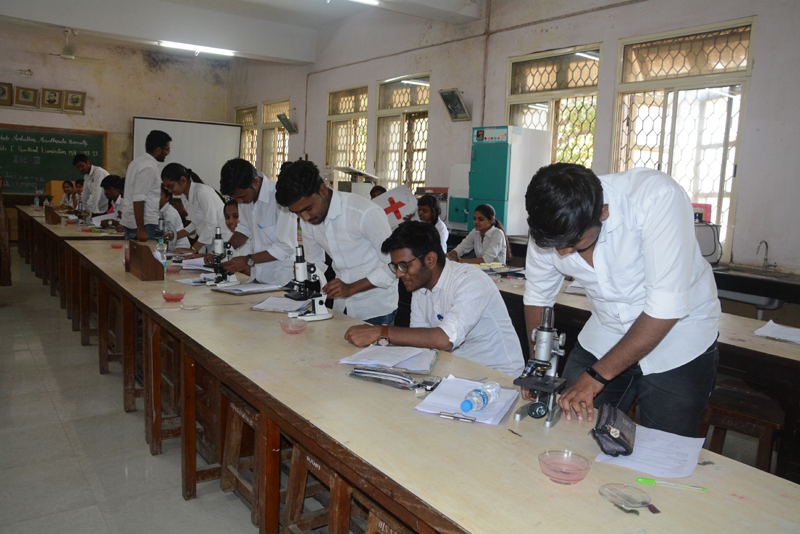 Information About Dept
The department of chemistry was established in 1958. The department runs the courses from XI, XII ,B.Sc. chemistry and in 1987 B.Sc polymer chemistry was started. B.Sc polymer chemistry is the only course in the Marathwada region which is run by our college. There are about 600 students in the department. Alumni's from this department are acquiring higher positions in various important fields such as Indian Navy, Indian Air force, Indian Army, Some students are at better positions in Maharashtra police services, Nationalized Banks and in the Educational institutes and some are actively engage in research. Alumni's from this department have secured higher position in prestigious scientific organizations such as BARC, NCL, Polymer Technology, Polymer and Plastic Industries, Packaging industries, pharmaceutical industries, and other chemical fields such as Cipla, Wockhardt, Lupin, FDC etc. Highly qualified and dedicated faculty members are the backbone of the Department. There are total six (05 in Sr.college and 01 in Jr.college) faculty members in the department. All the faculty members are keen to publish the research papers in reputed National and International Journals. 02 teachers out of 05 are Ph.D. research guides and 10 research scholars are carrying out research under their guidance. All the faculty members of this department are taking efforts efficiently upto the mark.
Aim
To ignite the young minds and discover their talents by the use of modern educational technology in lecture and laboratory classes.
Impart the knowledge to the students.
Develop the practical skills.
Awareness of natural resources and environment.
To make the students fit for the society.
Local Aurangabad have three mega MIDC industrial Hub, and one DMIC sector. In view of that B.Sc. Graduates should find excellent opportunities, especially in Polymer chemistry
Infrastructure
Chemistry Laboratory : 02
Polymer Chemistry Laboratory : 02
Physical Chemistry Laboratory : 01
Polymer chem. Class Room : 01
Cabin of Head : 01
Staff Room : 02
Acid Room : 01
Teaching Aids In The Department
Black board/ White Board (Alkosign)
Charts and Models
ICT teaching learning method
K-yan, LCD Projector
Scientific Instruments and Apparatus for Practical
Teaching Methods .
Lecture, Discussions, Practicals, Seminars and Industrial visits
Student Strength (Last 3 AYs)
| Class | AY 2022-23 | AY 2021-22 | AY 2020-21 | AY 2019-20 | AY 2018-19 | AY 2017-18 |
| --- | --- | --- | --- | --- | --- | --- |
| F.Y.B.Sc. | 60 | 58 | 58 | 60 | 112 | 112 |
| S.Y.B.Sc. | 50 | 51 | 90 | 92 | 34 | 62 |
| T.Y.B.Sc. | 41 | 82 | 69 | 67 | 43 | 40 |
| F.Y.B.Sc.(Poly) | 06 | 02 | 02 | 02 | - | 07 |
| S.Y.B.Sc.(Poly) | 02 | 02 | 06 | 06 | - | 07 |
| T.Y.B.Sc.(Poly) | 01 | 06 | 08 | 08 | - | 03 |