Welcome to Department of History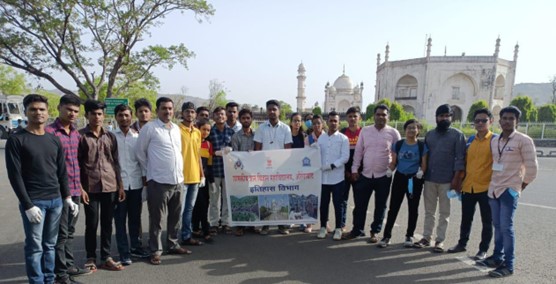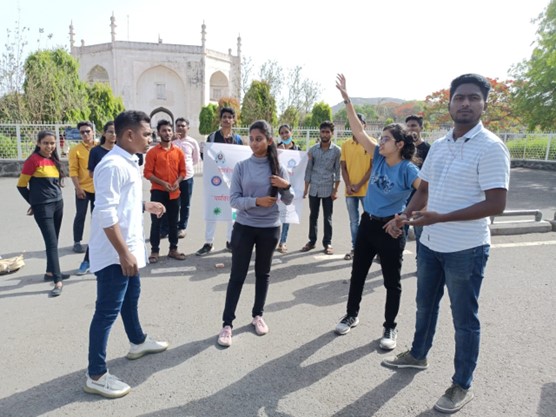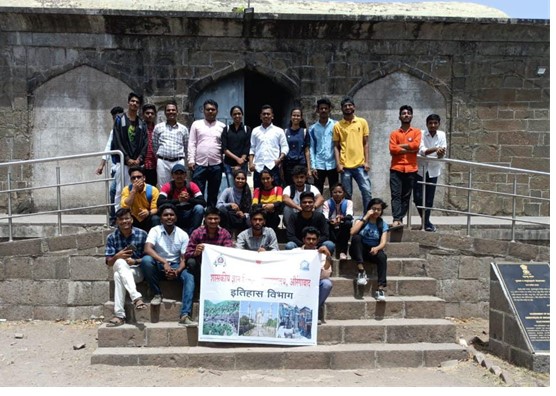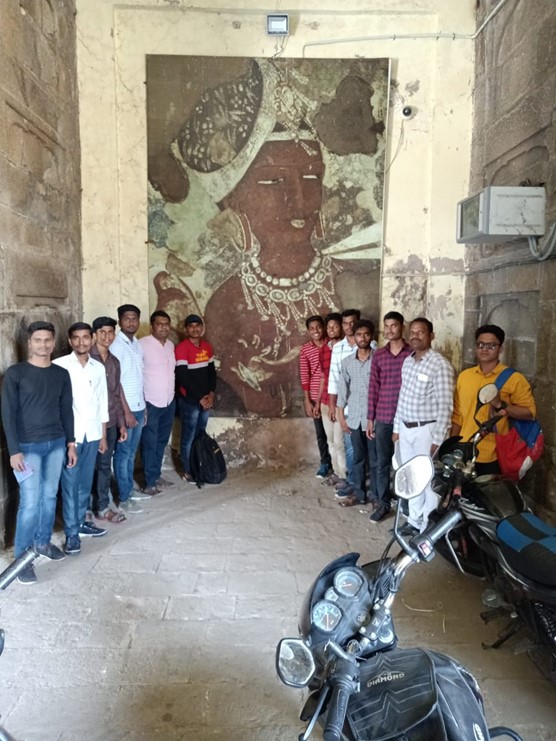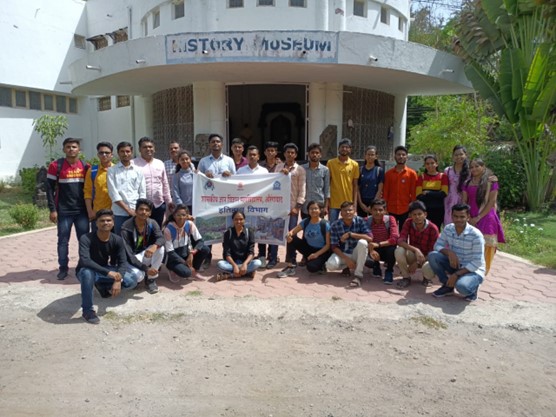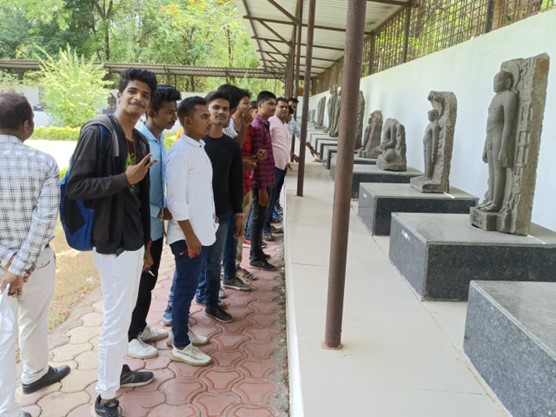 Information About Dept
The Department of History is as old as the institution itself. During the period of the last Nizam of Hyderabad, Meer Osman Ali Khan in 1923, the "Osmania Intermediate College" was established in Aurangabad. The pursuit of the study of History as a subject commenced with the establishment of this institution itself, while the medium of instruction was Urdu in the early days. In those days, History and Political Science were combined as one department, and Dr.S.A. Bari headed the combined department. The subject History was separated from Political science in 1966 and a separate 'Department of History' was conceived this year.

The great history scholar Dr.Harihar S.Thosar was the first head of the department, who wrote a book named 'Historical Geography of Maharashtra and Goa. 'After Dr.H.S.Thosar, Prof.K.L.Mahaley became the head of the department, who authored the book 'Shivaji-The Pragmatist'. He was succeeded as head by Prof.M.S.Bhale (1980 – 2003),and later by Prof.V.B.Jadhav (2003 – 2006). Dr.Shriniwas Satbhai took charge as head in 2006 and holds the post till 2017. He authored many popular books, "Adhunik Bhartacha Itihas" , Itihaslekhanshastra" are worth mentioning. He also wrote "History of SAARC" for YCMOU. Dr.Bhavna Patole holds the post for very brief period (2017-18).

Dr.P.P.Tayade, Prof.Vijay Deshpande(both senior college) and Prof.G.L.Gaikwad (Junior college) also made valuable contributions to the development of the department. Dr.P.P.Tayade and Prof. V.B.Jadhav later went on to become Principals of the institution.


Mr. R R Madkar Holds the post for very brief period (2018-march,2022).
Mr. Ravindra G. Patil took charge as Head of the Department in March, 2022 and continues to hold the charge.