Welcome to Department of Sociology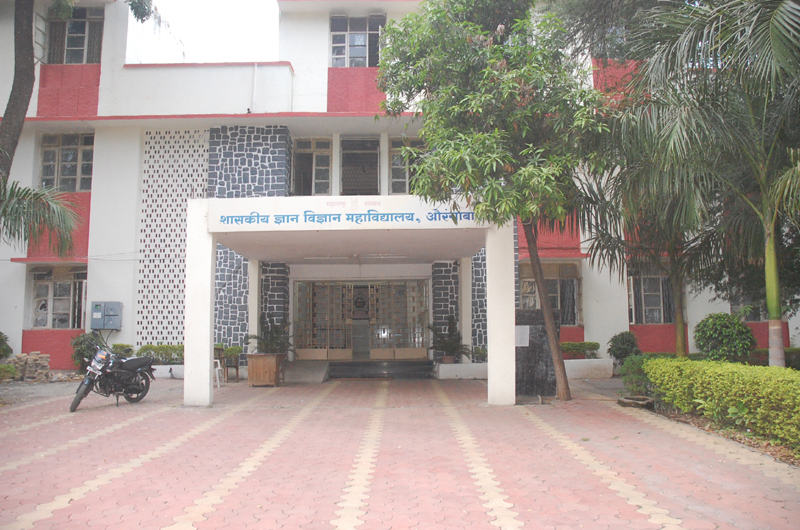 Information About Dept
The Department of Sociology was established in 1971-72. This subject is very much popular and hence the students offer the same on a large scale. Many teachers' as well as students' contribution enriched the Department of Sociology.

The Department of Sociology was headed by Prof. N. R. Joshi, Prof. Lad , Prof. S. I. Thorat , Prof. Dr. J. V. Rahate , Prof. Dhangan, Prof. N. S. Vaidya , B. N. Gaikwad and also they contributed their valuable services to the Department of Sociology.

Presently Asst. Prof. Vidya Madhukarrao Ingole is working as H.O.D. of Sociology & Dr. Pramila Bhujade (Ganvir), Asst. Prof. Surekha A. Dandare-Vasekar are working as Asst. Professors in the Department.

Department of Sociology have taken keen interest in providing guidance to the students in all respect such as Academic Guidance, Personality Development & Career Guidance, etc. Department of Sociology provides teaching facility to both Marathi and English medium for students of 11th Arts to B.A.3rd year.